Amherst Fire Fighters Local 1764 Endorse Mandi Jo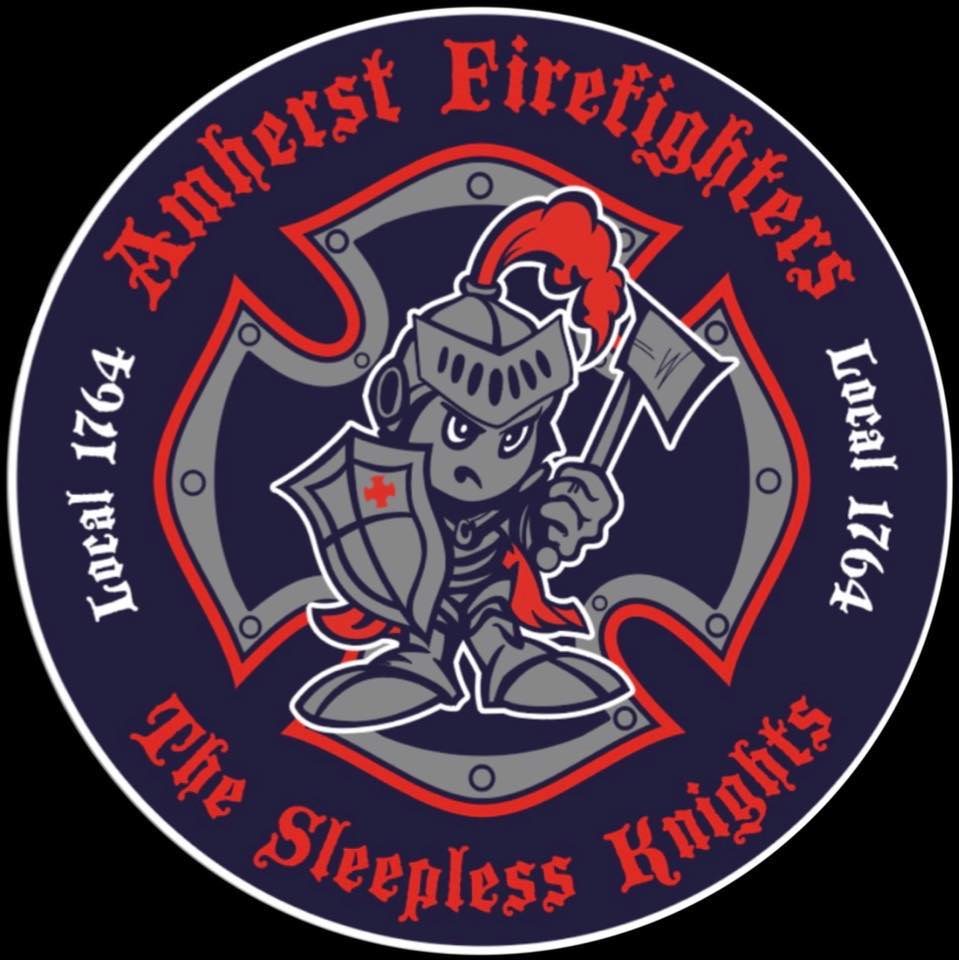 I am thrilled to have received the endorsement of the Amherst Fire Fighters Local 1764. For too long we have understaffed the Department. Amherst has 47 full time fire fighters. Northampton, with a population 75% our size, has 72. Westfield, Pittsfield, and Leominster, all with similar populations to Amherst, have between 80 and 93.
In addition, we need to find a way to replace the central station without relying on finding a permanent location for the DPW first. That strategy isn't working.
I look forward to advocating for the Department's needs during the upcoming budget process.